Nest Eggs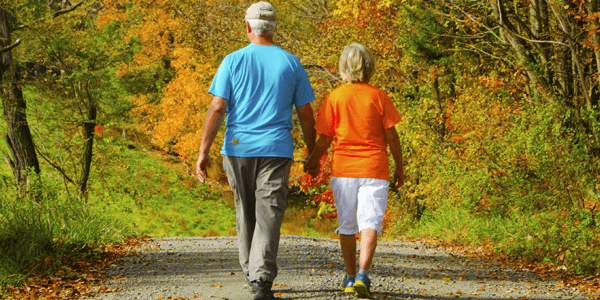 A nest represents refuge, safety, home. It invites us to remember a place where family members grow and prosper. The nest is considered a good luck symbol, representing love, warmth and commitment. Volk Legacy Society members demonstrate this commitment and are a caring resource for a child's future.
Tanager Place Volk Legacy Society members-donors who include Tanager children in their estate plans -were special guests for a private reception on May 16. Presenters that evening were Dr. Mollie Marti of the National Resilience Institute, Heather Forbes, LCSW, of Beyond Consequences Institute, LLC in Boulder, Colorado and John Richardson-Lauve of ChildSavers in Richmond, Virginia.
These top experts in childhood mental health care addressed the intimate gathering and spoke the next day at the first annual Resiliency and Trauma-Informed Care Symposium which drew 350 community members.
Special nests were given as gifts to the Volk Legacy Society members. Each nest was created by a child participating in Expressive Arts. The nests were adorned with feathers holding healing thoughts. Their uniqueness reflects the uniqueness of every donor. Like you, each donor has carefully considered the needs for their own nest and then planned for future Tanager children to have a soft place to land when they need to be inspired, empowered and healed.
One artist's nest held real eggs and made me think of possibilities. Our Volk Legacy Society members offer endless possibilities by including Tanager Place children in their estate plans.
We'll help you prepare a soft place for children to land in the future. Simply contact Melissa Walker at mwalker@tanagerplace.org or 319-365-9164 ext. 310. to get started.