Richard Bascom: Giving comes naturally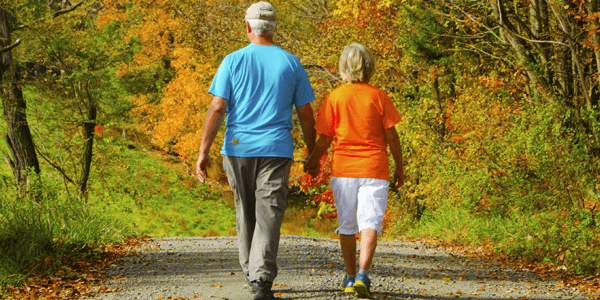 Richard Bascom, bar and restaurant owner, travel enthusiast and volunteer, lives life surrounded by his favorite thing: people. A "Giver" by nature, he helps others by sharing resources and giving emotional support. Generosity comes naturally to this positive, grateful man. So, it's only natural that a job opportunity serving children at Tanager Place captured his heart years ago.
HEALING YOUNG PEOPLE
Richard started mowing the Tanager Place grounds part-time in 1986 and grew to love the children and the leadership. He saw firsthand the transformational work Tanager Place does. "They heal young people and help set them on a better way", he says. Richard trusted his grandson to Tanager Place staff for a time and says he would do that again in a heartbeat.
Richard's work as Maintenance Supervisor spanned more than 20 years. For many years he played the part of Santa for Tanager Place and the City of Cedar Rapids' holiday parade. You can easily imagine this jovial guy as Santa for hundreds of children! True to Santa's giving spirit, Richard made the decision to give to Camp Tanager in 1994, shortly thereafter he began giving bi-monthly and eventually he named Camp Tanager in his estate.
PLANNED GIVING FOR THE FUTURE
Richard's estate gift will help provide scholarships for children to attend Camp Tanager in the future. The Camp provides week long experiences for 600 at risk children, free of charge, every summer. Children live in cabins with new friends, swim daily, stargaze at night and giggle by a campfire. Children are referred by area schools, doctors and therapists. They are selected from a pool of applicants based on need and then welcomed into the community of campers. Whether it's a first time away from home or a first time in vast nature, this experience would not be possible without donors supporting the camp and programming. Richard shares, "I just want everyone to have what they need, especially children."
Thank you, Richard. We are grateful giving comes naturally to you!
WANT TO HELP
There are many ways you can support Tanager Place and the children we serve, like Richard. To learn more, contact Melissa Walker at mwalker@tanagerplace.org or 319-365-9164 ext. 310.